About
I'm an expert graphic designer with 10+ years of experience. My main area of graphic design is - logo design. I love to create something new, that will be a part of history.
Country: Ukraine.
Member since: May 04, 2021
Reviews
"Absolutely amazing. Very eager to please and absolutely smashed the brief. "
thatzoogirW
reviewed about 2 months ago
Anna Avtunich
responded about 2 months ago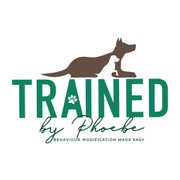 "Great Job! We were very happy with the quality and quick turnaround of Anna's design. We plan on contacting her in the future for additional work. "
suzf
reviewed 8 months ago
Anna Avtunich
responded 8 months ago