About
Expert in logo design more than 5 years.
Specialist logo with deep meaning, easy to understand, simple and enjoyed by all people.
Let's start with 1-to-1 project and make them awesome :-)
LOGO FOR SALE!
https://99designs.com/discover?tags…ive%20sale
See more portfolios at my instagram account: @kedaicreative
instagram.com/kedaicreative
Member since: October 14, 2012
Reviews
"Consistently excellent work - my go to expert for business design work."
mark.michael.wardJ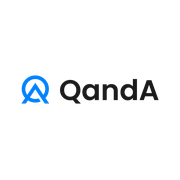 "Excellent work. We were really happy with the final product that came after multiple iterations."
Panos_I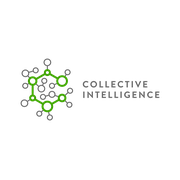 "Great work. Very responsive and professional."
Mduke