About
Country: Malaysia.
Member since: December 15, 2014
Reviews
"Was very wonderful to work with. Made any corrections or changes easily. Very patient. Made my design written by hand, which is what made me love my design. Puts a lot of hard work and effort into getting you your perfect logo. So happy I got to work w..."
ask.sabolane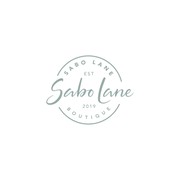 "TTee is one of the two top designers with which I have ever worked. He created a unique design that I know is nowhere else in the world. He utilized his talent, ability, and gifts to create a true work of art that I am proud to associate with my product..."
guyewhite