About
Country: Indonesia.
Member since: July 14, 2019
Reviews
"Really good job !!"
hugo170113
reviewed 9 months ago
IdeAde
responded 9 months ago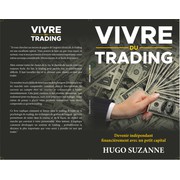 "This was a great collaboration and overall very pleasant experience. IdeAde was always available. Quick response time and clear communication, uncomplicated cooperation. He delivered excellent work. On top of that, he is very polite and courteous. I rec..."
Florian Gräfe
reviewed 11 months ago
IdeAde
responded 11 months ago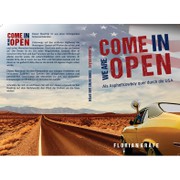 "We received over 100 designs for a specific item. IdeAde was the only one out of 60 artists that followed the request. "
bradjmx3
reviewed over 1 year ago
IdeAde
responded over 1 year ago