About
Member since: May 28, 2012
Reviews
"Very professional, helpful, highly creative and overall a great designer who will create the vision that you imagine & even more. A great design that met all the requirements from the outset & also some very creative additions like the fine traditional ..."
Moroccan Elixir
reviewed over 5 years ago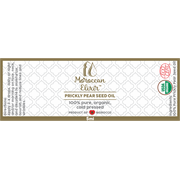 "ct workshop is unbelievable!!! a real professional!!! the work he did for us could not have been done better by a big design/marketing firm anywhere in the world.!! i would highly recommend him to anyone looking for top notch work!!! thanks very much fo..."
Drozner
reviewed almost 6 years ago